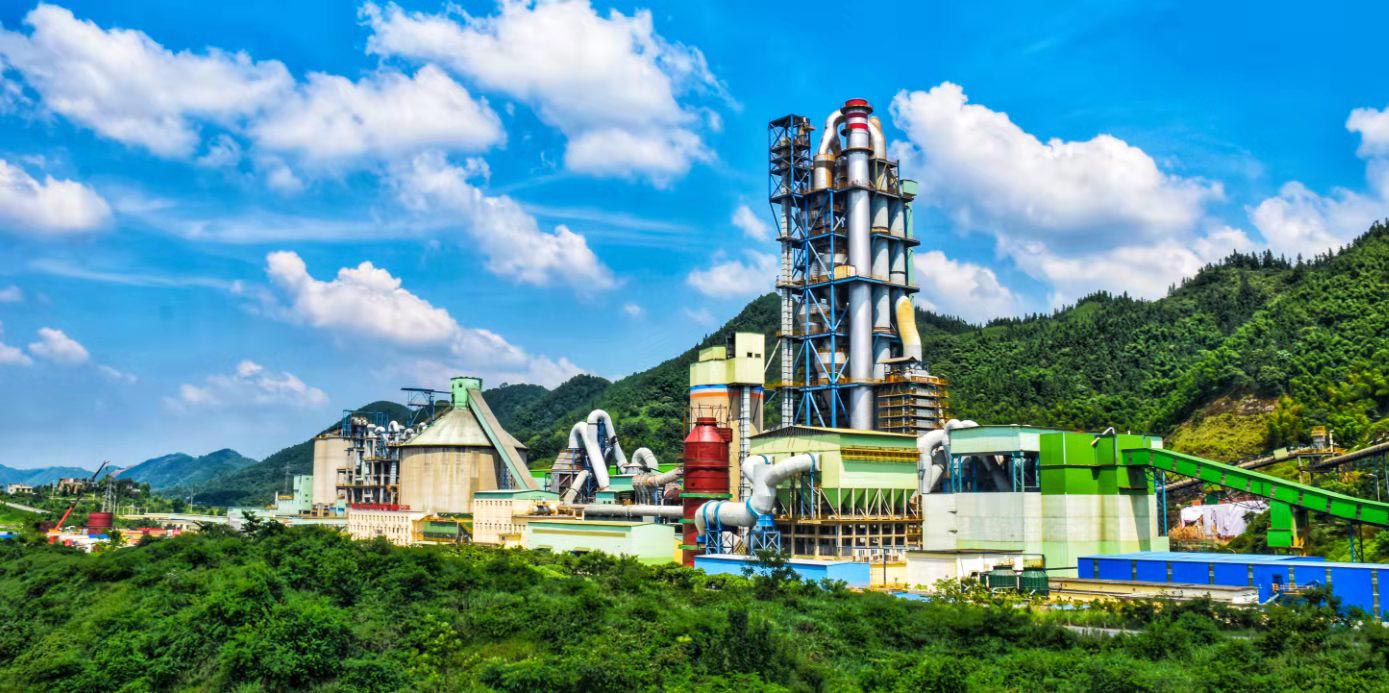 Established in 2015, Tianjin Fiars Intelligent Technology Co., Ltd. is headquartered in the largest port city of northern China-Tianjin Binhai Zhongguancun Science and Technology Park. With 1 invention patent, 26 utility model patents, and 1 software works, Fiars is a technology company integrating industrial-grade intelligent hardware, software R&D, production, sales and service.
We always hold the value of "customer first", adhere to the business philosophy of "professional, focus, and sharing", and strive for high-quality development. As one of the National High-Tech Enterprises, we ranked China's top 100 building materials service industry and China's top 10 cement equipment intelligent service enterprises in both 2019 and 2020.
One-stop, Full life cycle service
We firmly drives the development of company with cooperation and self-innovation, and cooperates with first-class industrial research universities to give full play to their strong scientific research advantages, so as to enhance our technological development capabilities, and transform scientific and technological achievements into economic and social values as soon as possible. we cooperates with Xi'an Jiaotong University, Beijing Institute of Mechanical Industry Automation and other universities and scientific research institutions for technology development and cooperation, focusing on equipment intelligent monitoring and fault diagnosis services, industrial equipment intelligent R&D and implementation and other business fields. We has built a closed-loop business chain of "hardware + data + industrial services" to provid reliable, intelligent and efficient full life cycle service of industrial equipment in various fields . The equipment intelligent monitoring and fault diagnosis system, warehouse clearance equipment, environmental protection equipment (customized spray dust suppression system) developed by our company, have been widely applied in Jidong Cement, Tibet Tianlu, CNBM Southern Cement, Southwest Cement and other projects.